Delta (the online registration programme from Nuffic) now open for OKP and MSP applications!
Date
When you are candidate for one of our courses and you have registered successfully at our training centre (a provisional admission email has been sent to you), you can now start your application for the scholarship. The link has been sent to you earlier. We advise you to register as soon as possible, however before 10 October 2019. If you have registered in Delta already, kindly ignore this request.
You can still apply for academic admission until 10 October 2019 for the following courses: Animal feed production (only OKP), Product quality & food safety (OKP and MSP), Incubation and (broiler) parent stock management (OKP and MSP) and Dairy farming & entrepreneurship (OKP and MSP).
More information about the contents and requirements for admission on our website www.aerestrainingcentre.com.
Do you want to know more about the Orange Knowledge Programme (OKP) click here: http://bit.ly/2lZzr2E
or about the MENA Scholarship Programme? Please click here: http://bit.ly/2kncQwq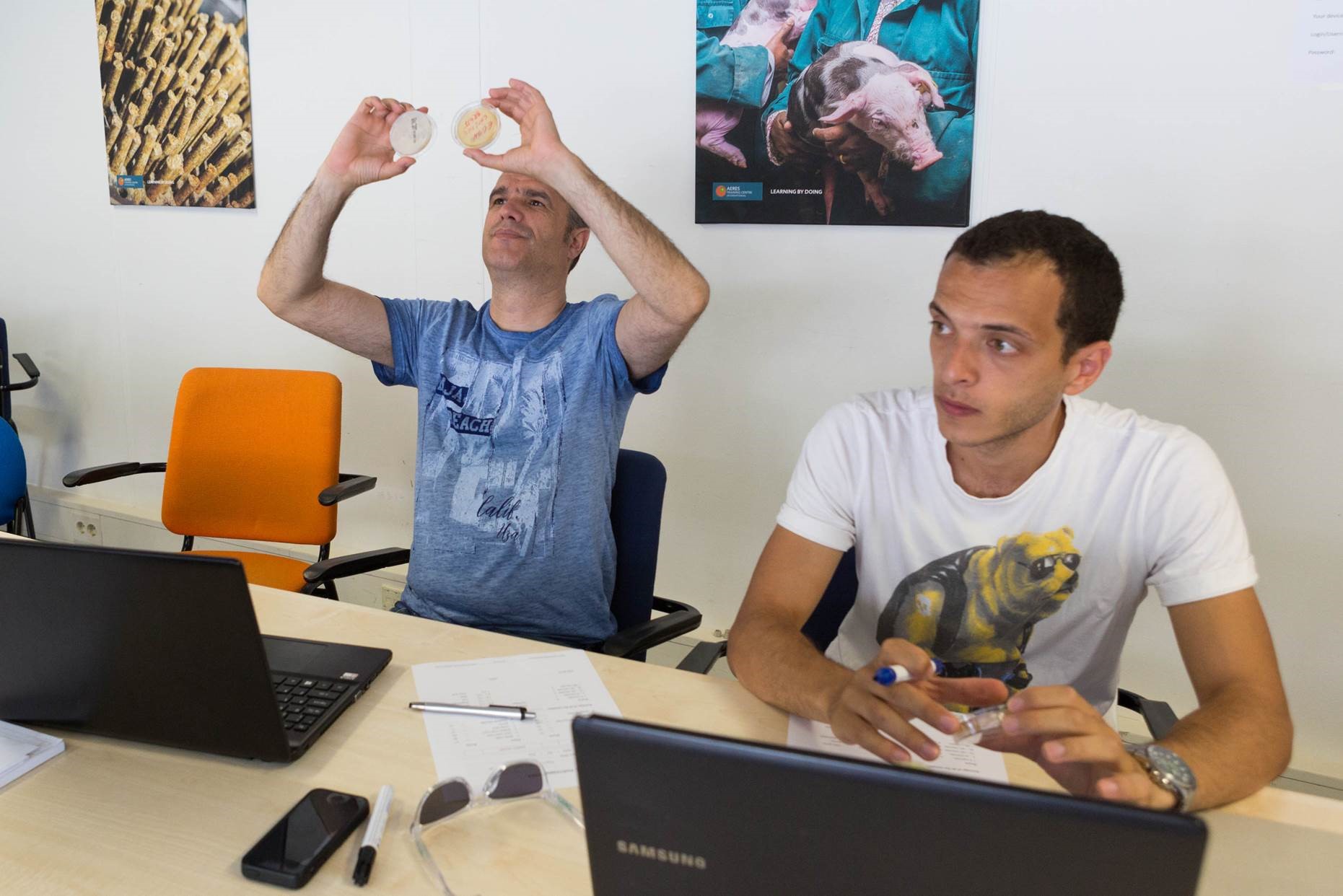 #aeres #nuffic #OrangeKnowledge #feed #learningbydoing #dairy #poultry